History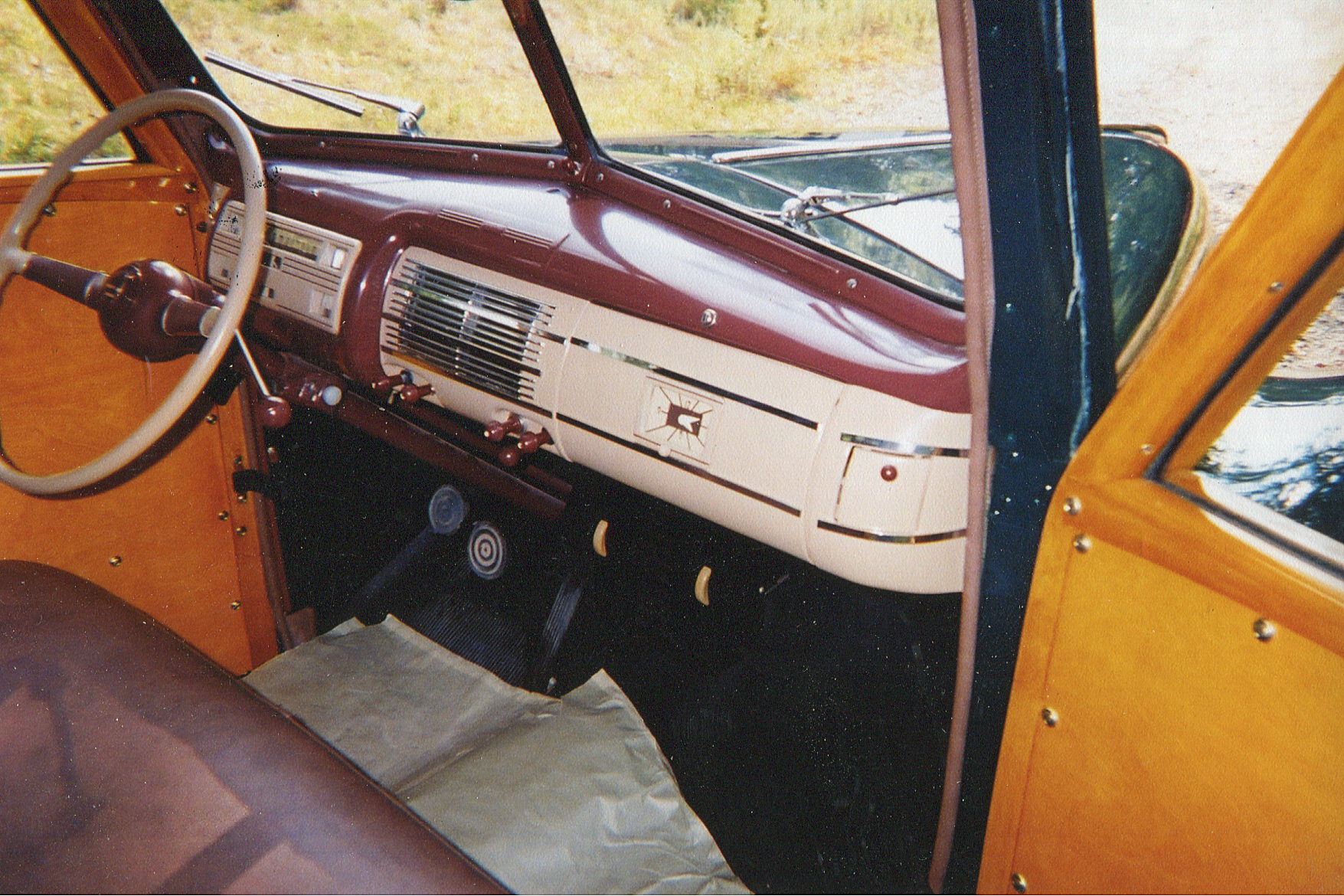 Tom Kelsey bought his first car at age 12, a 1940 Ford Woody. Things were a little different in South Chatham in 1959 than they are now. Cy Baker owned all the fields between Forest Beach and Bayview Roads and allowed the kids to drive their cars through them. Tom's first summer job was at the Jenny Station in downtown Chatham (in front of the ball field on Main Street) when he was 14.

The following summer he worked for Joe Avellar at the Esso station (now Kinlan Grover). At age 16 he went to work for Roy Meservey at his Mobil station in West Chatham (now Hess). Roy was a wonderful teacher and a great man to work for. Tom worked for him summers through high school and 4 years of college as a mechanic.

In 1971 Tom went to work at VW Brookline as a service advisor. VW Brookline serviced as many as 120 vehicles a day. He eventually became used car manager before moving to Kertzman's in Quincy to become service manager. After one year in Quincy and approaching his 30th birthday, he felt it was time to return to Chatham and start his own repair business.

Kelsey's Garage was started in his own garage at home in 1976. Within a few months, with 20 cars in his yard the town became unhappy with a business in a residential neighborhood. He rented and eventually bought a large commercial repair garage in Harwichport on Route 28. The rental car business started in Harwichport in the late 70s. The body repair business flourished but didn't mix well with the mechanical repair in the same building.

In 1980 Tom purchased a lot in the newly established industrial area in South Chatham, Commerce Park. He built a 2400 sq ft body shop and opened his doors that year. After a few years, Tom chose to close the mechanical shop in Harwichport and concentrate on the body business. The rental car business was moved to South Chatham in 1987. Three major additions were added over the years to the present 10,000 sq ft buildings.

Tom is proud of the business and most notably the employees. Three of the fourteen current employees have been with Tom for over 30 years. In 2006, Tom's son Jimmy came to work, starting out as a wash boy, and moving into the shop as a body tech after one year. A few years later Jim moved into full time management.

In August of 2017, at the age of 70, Tom retired from full time work. The shop is now in the very capable hands of Jim Kelsey and the dozen dedicated employees.